Łap -25% zniżki na pierwszą fakturę SEO lub ADS. Ciesz się wiosną z oszczędnościami! Tylko do 31 maja.
seo
Increase revenue with our SEO and PPC services
We specialize in SEO, which we belive is the most effective online marketing service. In combination with conversion rate optimization and PPC campaigns (Ads, Facebook, Instagram). it allows us to provide the most effective service that actually builds your sales.
Meet us
More than just regular SEO/ PPC agency
Welcome to our Digital Marketing Center
We created the first Internet Marketing Center in Poland. This is not an ordinary office. We are open to everyone, who want to develop their online business or simply want to learn more about online marketing. Our place allows us to hold creative meeting, workshops and courses.
We specialize in search engine optimization, PPC campaigns (Google and Facebook Ads) and effective conversion optimitazion, that is why our campaigns pay for themselves!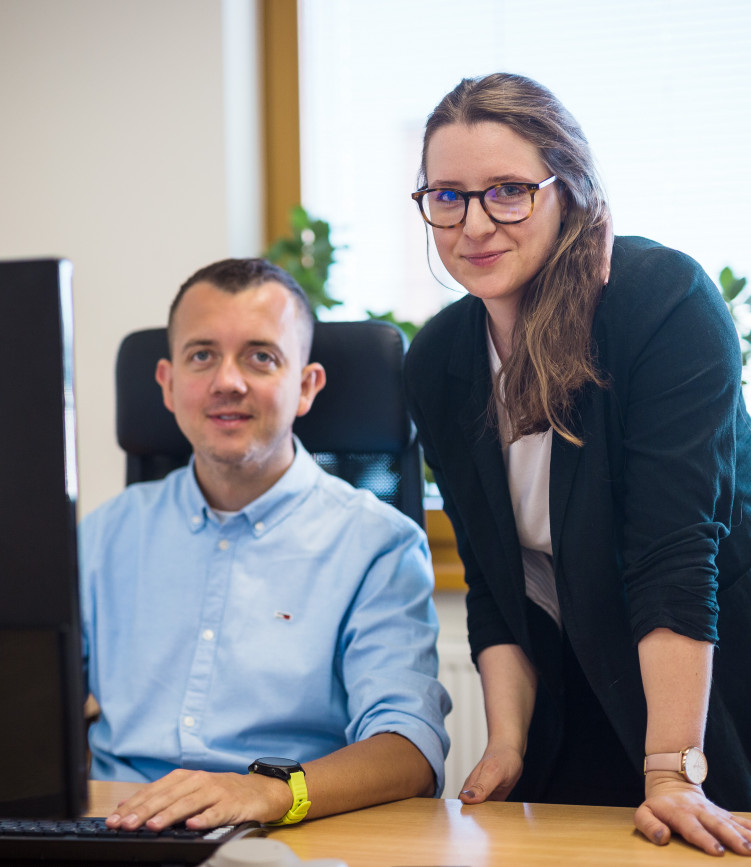 Digital marketing
Looking for effective digital marketing? Choose SEO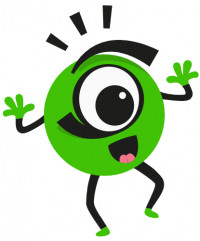 High quality content and Google-friendly website optimization – those steps are vital when it comes to effective SEO. Thanks to wide range of possibilities, we recommend SEO to every company – from local businesses to online shops and international corporations.
We watch our customers developing their businesses, and gaining financial goals as a result of Google SEO. Well optimized websites not only gather more users and visits, but what is more improtant they generate sales and income.
Safety of your website is one of our priorities. Years of experience and practical knowledge let us come up with the best SEO methods and standards. We believe that top 10 is not actually our goal, because the true results of our service is to attract users to your website and make everything to convert them into customers.
Why us?
Work with SEO/PPC pros
Boost your sales
Thanks to website optimization we improve Google ranking and generate more visitors to your website, but mainly we aim to increase your sales.
Conversion optimization
We are focused on conversion rate optimization, so that we could increase revenue within the same budget.
Experienced since 1999
We launched our business in 1999! Now, we use the knowledge we gained over those years in order to generate revenue for our cutomers.
No long term contracts
We provide the best service that is possible. The customers stay with us, beacuse of the measureable effects not because they are tied to a long term contract.
Customers
We work with all types of companies
We effectively increase sales in any kind of company. Our service is useful for companies of all sizes and different sectors. We blend various types of online marketing services: SEO, Adwords, social Media and more.
Enterprise
Premium SEO package, including services which built company range, image and sales on polish and foreign markets.
Local business
Cost-effiecient solutions for small and medium companies aiming at local markets.
E-commerce
Service focused on long-tail SEO, conversion rate optimization and on building online sales.
Our portfolio
Join our growing list of happy customers!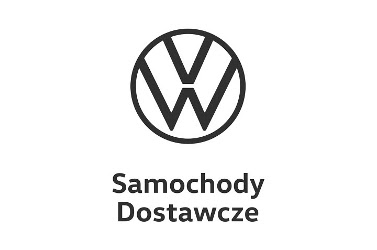 Learn more
Still not sure? Grow conversion with our team
FAQ
Learn more about what we do
What is the difference between SEO and paid advertising?
SEO (search engine optimization) is a process of optimizing a website to boost its ranking in search results. As a result your website is visible on the first page of search results and can easily attract new users, customers and conversions. You usually pay a monthly fee. Your agency might optimize your website for a certain number of keywords, but as a result of publishing high quality content, your website might appear for even more keywords. That is to say, you can constantly grow within the same monthly budget. It takes a few months to even over a year to see the first results of SEO.
On the other hand Google Ads is a system of advertising that combines an ads budget and agency monthly fee. Paid ads can appear in Google search results, on websites from Google Display Network, as well as in apps, on YouTube and Gmail. After setting up a campaign your ads might appear immediately, but it doesn't mean you will see conversions. It takes a few months to optimize your Google Ads campaigns for profit. In order to scale results you will need to increase the budget.
How can I promote my business online?
The best way to promote your business online is to implement digital marketing, especially SEO and paid advertising. You should focus on optimizing and promoting your website, as well as growing your reach to potential customers through other channels. We usually recommend combining SEO and Google Ads for best results.

What does a digital marketing agency do?
A digital marketing agency provides a wide variety of services that aim at promoting your company online. Usually agency offers include services such as SEO, paid advertising, social media marketing and many more. For most businesses, a digital marketing agency is a way to outsource their marketing efforts.
How to choose the best digital marketing agency?
Digital marketing is a fully remote service, so you have a wide selection of agencies from all over the world. Before choosing the right agency read customers reviews on Google My Business or Clutch.co. It is also recommended to check what the agency will do for you, how much it costs and who will take care of your website and campaigns.